2018 Trends in Means of Payment
Category: research, Means of Payment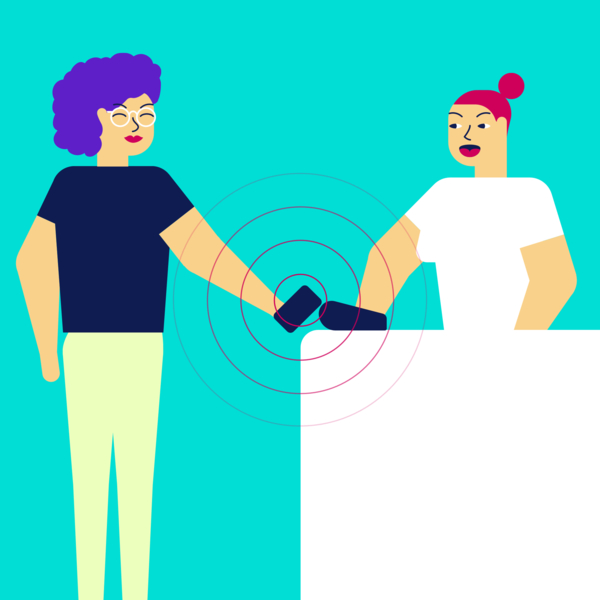 Latin American countries pay the most attention to the terms and conditions of online transactions
Once again this year, we present the Minsait 2018 Means of Payment Trends Report, prepared in collaboration with AFI (International Financial Analysts). The report measures means of payment in Latin America, Spain and Portugal over the past few years, analyzing it from different perspectives: that of the sector (by means of interviewing experts), and that of demand (with online interviews among the Internet banking population).
In regards to the industry's outlook, this year has been particularly intense in the means of payment business, as demonstrated by innovation in the legislative and regulatory fields. Highlights from 2018 include:
- Three major trends in the form of concept, service and technology: electronic money, cashback (or cash withdrawal from the point of sale -POS-terminal) and QR code. These are solutions that, although not really innovative, reappear alongside the effects they may have on payment ecosystems.
- In Latin America, innovation focuses on the digital wallet boom, especially in Argentina due to operational capabilities -interoperability and standardization requirements- that the regulator has placed in the hands of new payment service providers not yet regulated, as is prepaid despite its growing presence.
- Also in Latin America, efforts continue to advance in the universalization of access to and use of electronic means of payment among the population. Authorities are convinced that gradually overcoming dependence on cash benefits society as a whole, and this requires active and committed policies.
- It's important to address the issue of data value, since if there is a business that can be considered an early adopter of data generation and use, it's precisely the one developed by the electronic and digital payments industry. Although every business is destined to become a data driven company (DDC), that of payments has been a pioneer in adopting an approach based on the economy of data.
From the analysis of demand, this year has focused on the analysis of the Internet banking population, as it's an advanced segment in its relationship with financial institutions and electronic means of payment; it has been noted that this segment shows a greater link with institutions and a greater presence of credit cards:
- The use of credit cards is normalized in Latin America, while in Spain and Portugal there is ample room for improvement. In order to encourage their use, a diversified policy of incentives is necessary.
- Cardholders themselves perceive an increasing use of credit cards as a means of payment in almost every country: cash is perceived as holding less weight. Although cash continues to be the most widely used method of payment for their monthly expenses, in some countries such as Brazil, Chile and Portugal electronic means surpass paper means.
- There is a high level of knowledge regarding payment apps in shops, and in some countries such as Argentina, Mexico and Colombia about half of the population has used them. The main barrier for using these types of apps is the strong attachment to other methods of payment and not the distrust in these means.
- As for the control of financial data, Latin American countries pay the most attention to the terms and conditions of online transactions.
Market research methodology conducted on the concept of demand: 3,600 12-minute online surveys of bank clients in Argentina, Brazil, Chile, Colombia, Mexico, Peru, Portugal, Dominican Republic and Spain.