The Strike that Backfired on Taxi Drivers
Category: research, consumers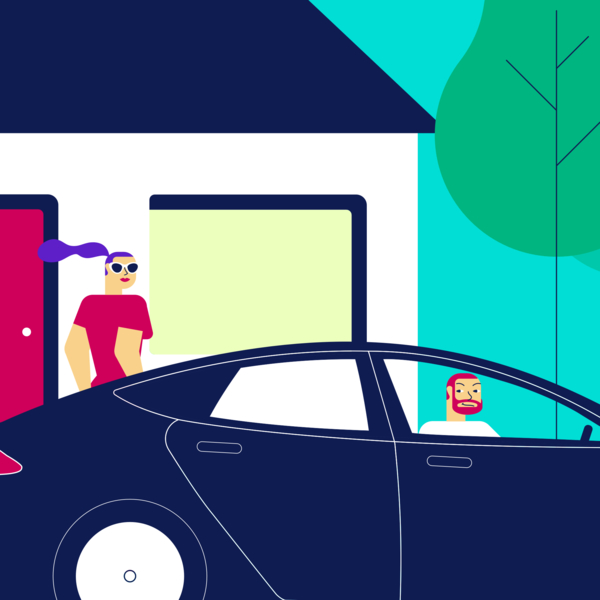 34% of users at one point have used VTC services
Last January 2019, we witnessed a conflict that dominated the day-to-day news stories throughout major cities in Spain. The regulation of VTC's (chauffer-driven vehicles, in the Spanish acronym), and the role of taxis within the sector, were the topic of controversy and public debate. Consequently, in order to understand consumers' stances on the issue, we at The Cocktail Analysis surveyed a sample representation consisting of 600 people from the metropolitan areas four large Spanish cities, chosen because of their frequent use of VTC services:
The results of the survey reveal that 34% of users at one point have used VTC services and 20% of those in metropolitan areas are recurring users. Of these 34% of users, 27% began using the services because of the conflict, and 52% increased their use: this means that 10% of the population of these areas began using these services due to the conflict and 18% of the total increased their frequency of use.
These strikes in the taxi sector have led to increases in new users of VTC applications, overall use and the intention among current non-users to use them as well.
In regards to VTC's, users don't currently identify areas for improvement (55%), but they do in reference to taxis; both in terms of fares (76%), as well as in terms of experience with the driver (57%).
Half of those surveyed are in favor of VTC's in the conflict, compared to the 17% who supported taxis and 33% who didn't take sides.
It's important to take into account that, beyond this specific case itself, consumers approach any social conflict from the perspective of the impact it has on their use patterns. In the specific case of "The taxi sector vs. VTC's," consumer attitudes towards the conflict demonstrate that sides are taken based on the differentiating user experience of VTC's, compared to a negative perception of taxis, which has been in the making for years.
The daily newspaper El País references our analysis in its article, "The Strike that Backfired on Taxi Drivers."